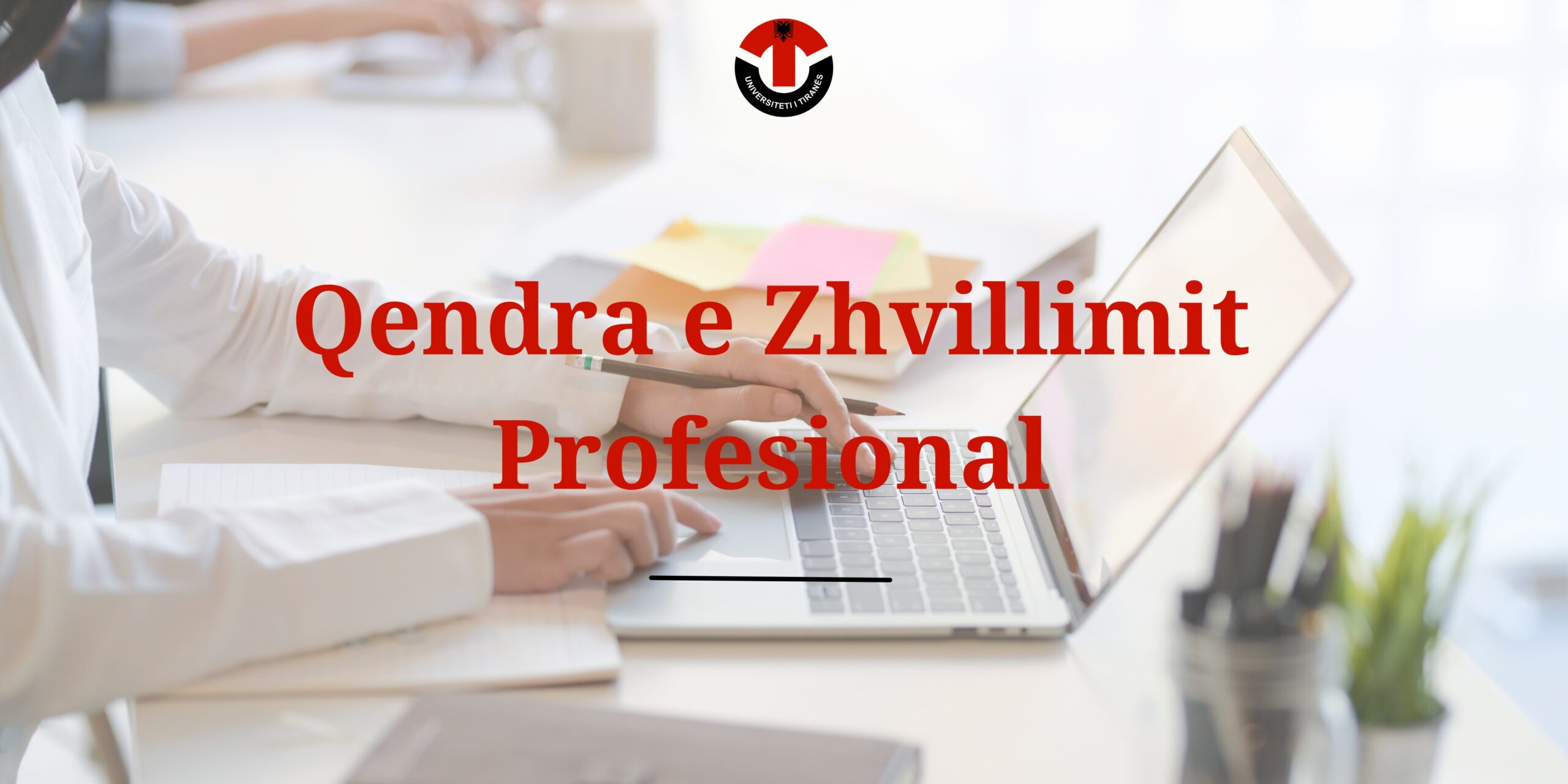 About Course
Trajnues: Prof. BetsAnn Smith,
BetsAnn Smith, PhD , is Associate Professor of Educational Leadership at Michigan State University and a Fulbright Scholar 
She teaches and researches leadership and organizational improvement in countries around the world.
Pershkrimi:Take some headaches out of your management work by enhancing your skills for effective transactional leadership.  Reduce frustrations,
develop respectful agreements, and grow the cooperation of your team!
Course Content